Bus Schedules & Quick Links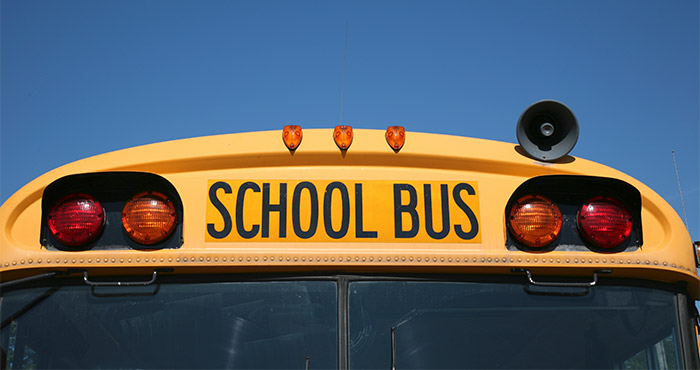 Routes have been updated for the 2023-2024 School Year!
If you have any questions, please contact Modesto City Schools Transportation at (209) 574-1621.
PLEASE ARRIVE TO THE STOP 5 MINUTES PRIOR TO THE LISTED TIME.
Times posted are the departure times
Kindergartners must be met by parents.
If you need transportation and are in a specialized program, such as a Language Institute program, 0-Period, Cal-Safe, please contact your program coordinator for more information.
Route Requests will take up to 5 business Days.

For help or assistance please contact the Modesto City Schools Transportation Department @ (209) 574-1621