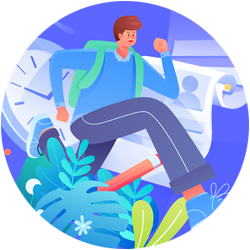 Modesto City Schools Nurses are Credentialed School Nurse health professionals and student advocates who promote health and safety at school and at home by providing anticipatory guidance and intervention, thereby facilitating optimal wellness and academic achievement.
Many are feeling a variety of emotions including fear of the unknown, anxiety, and sadness. There are an array of resources to help support emotional and mental health while social distancing. These resources include newspaper and magazine articles, coping skills, steps toward mindfulness, etc. If you or someone you know is struggling, please offer this as help.
The safety and well-being of our children is every parent's and caregiver's primary goal. Modesto City Schools and the Modesto Police Department share in this objective and encourage the community to work together to ensure Safety First for our children.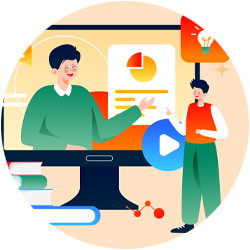 Modesto City Schools Counselors support teaching and learning by assuring that all students achieve academic success and develop life skills through the acquisition of academic, career, and personal/social competencies, which will prepare them for meaningful participation in a diverse, changing world.
Our mission is to support students, families, and staff by providing services, resources, and interventions to address the varying and complex needs of each student.
All minors under age 18 (unless a high school graduate or equivalent), including minors employed by parents, (Ed. C. 49141) must have a work permit. Applications are available at each school, except during the summer (see instructions below). All Work Permits expire five (5) days after school starts and must be re-issued at the start of each school year or at the time the student obtains a new job. Work Permits are required all year, not just when school is in session. It serves as an age certificate and states the maximum hours a minor may work based on their age (Ed. C. 49160).
Low Cost Internet Services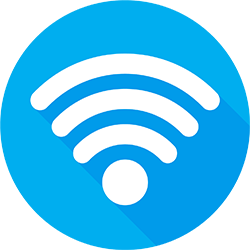 Internet providers such as Xfinity are currently offering low-cost internet services to families.
Affordable Connectivity Program
The Affordable Connectivity Program (ACP) is a U.S. government program run by the Federal Communications Commission (FCC) to help low-income households pay for internet service and connected devices like a laptop or tablet.