All K-12 Modesto City Schools will have Chromebooks as the Student Laptop.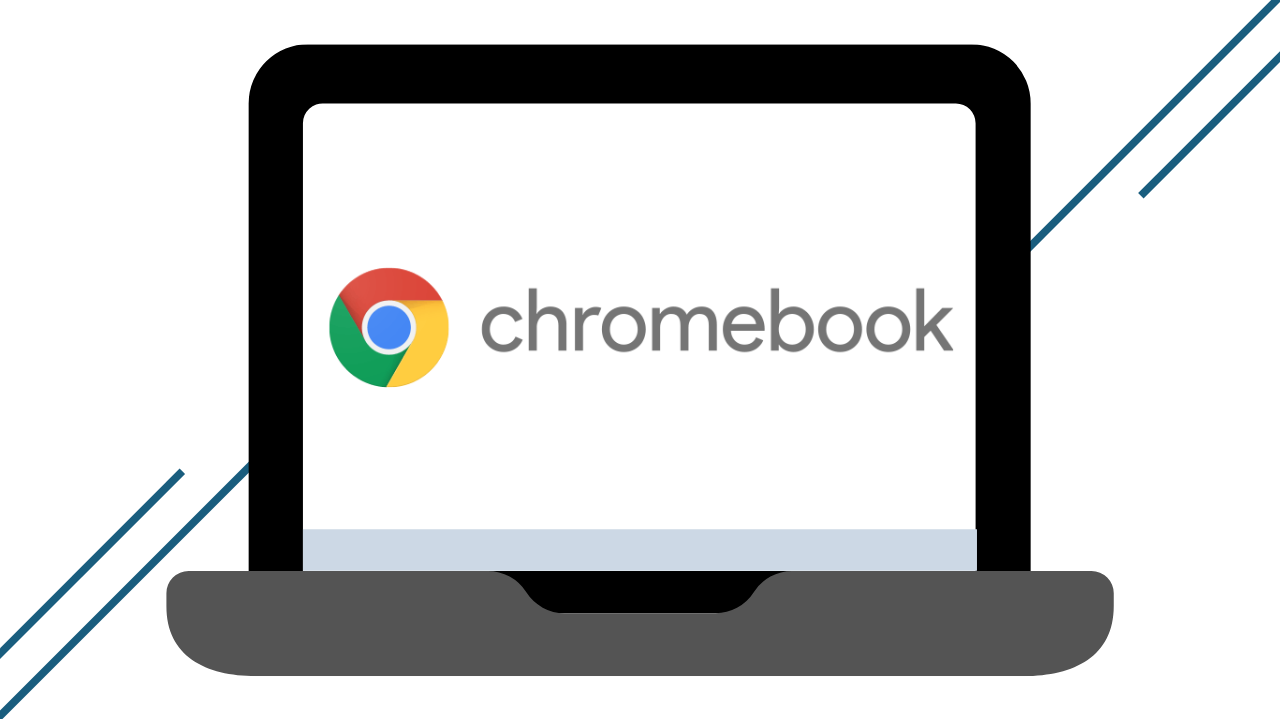 Protect Your Tech for TK-6
Protect Your Tech for 7-12
Limited Technology Coverage (LTC) Visit the LTC Page
Modesto City Schools provides families optional Limited Technology Coverage (LTC) at a non-refundable cost of $20 per student and is available for purchase once per school year until September 30th, 2023. Starting October 1st, 2023, the optional Limited Technology Coverage will no longer be available for purchase (exceptions will be made for new students to the district). LTC is effective the following day after purchase.
Chromebook Accessibility Options
Designed for All Learners
Chromebooks include accessibility right out of the box, unlocking learning experiences for students with diverse needs, abilities and learning styles. Built-in settings and easy-to-use apps and extensions help customize the learning experience to include and engage every student.
Choose keyboard language on Chromebook
Webpage - How to set your keyboard languages
Students do not choose the Spanish keyboard, but instead, it must be "English (US) with International keyboard" you will choose.
Tip: You can also switch your language by pressing Ctrl + Shift + Space until the language you want is selected. To switch back, press Ctrl + Space.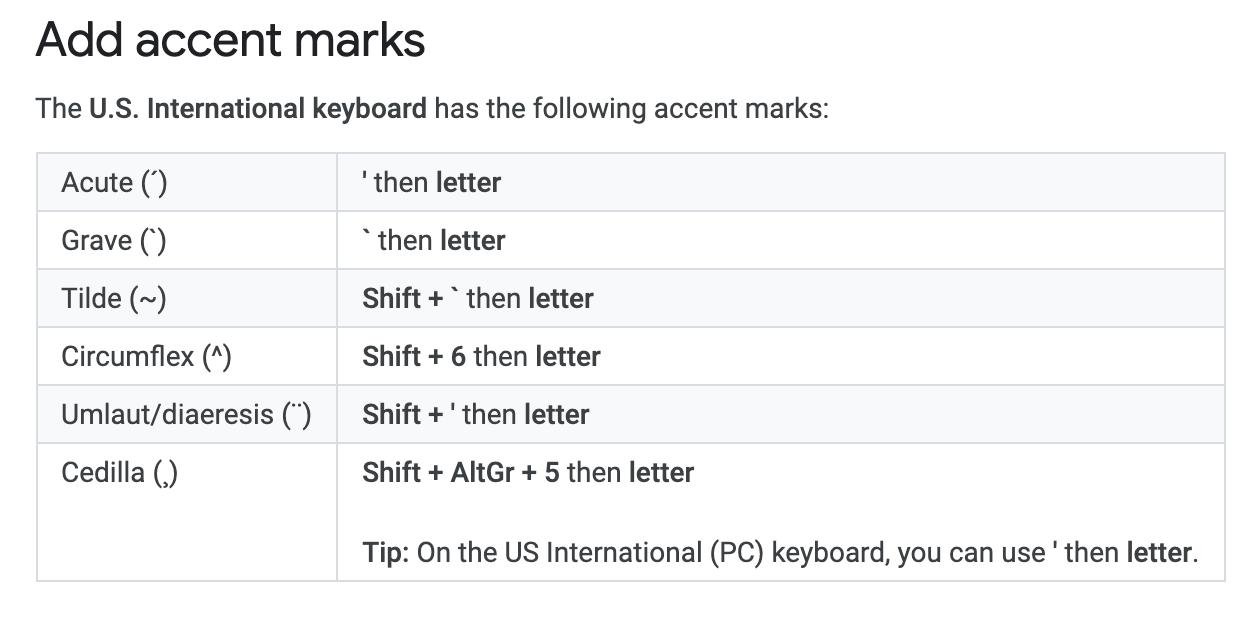 Review this presentation to learn about how to Chromebook. It includes: What is a Chromebook, How to perform basic tasks in a Chromebook, Touchpad Gestures, and Apps Management
In this Google Doc, you'll find links to different Tips and Tricks regarding Google Drive and Docs.
Just click on each link to open the instructions on how to do the selected task.
Want to learn more about Google apps on your own time?
Google has amazing online tutorials to learn about the different G-Suite apps. Click on the links below to got to the specific app training site: