K-6 Teachers Beginning of Year Setup in Schoology
7-12 Teachers Beginning of Year Setup in Schoology
K-12 Teachers Using Materials from Archived Courses and Resources
Schoology is now offering a new experience for elementary students. The new experience displays courses and content in a more simplified and visual format that is engaging and easy to use for young learners.
The Elementary Experience offers the following features:
Simpler navigation: Students see a simplified course layout.

New course view: Focused on a more visual and engaging experience.

Brand new Assignment experience: Students have the ability to draw, record, photograph, annotate, and more to submit their work. The current phase of the Elementary Experience enables students to take a photo, record audio/video, upload a file, type, and submit to the assignment.
How to Enable Elementary Experience for your class
In your course, click on Course Options under the profile class picture

Select Edit Privacy / Course Settings

Under Course View Settings, select Elementary from the Course Theme drop-down menu:

Click Save Changes to confirm

Note: The Elementary theme changes the view of your course for students only.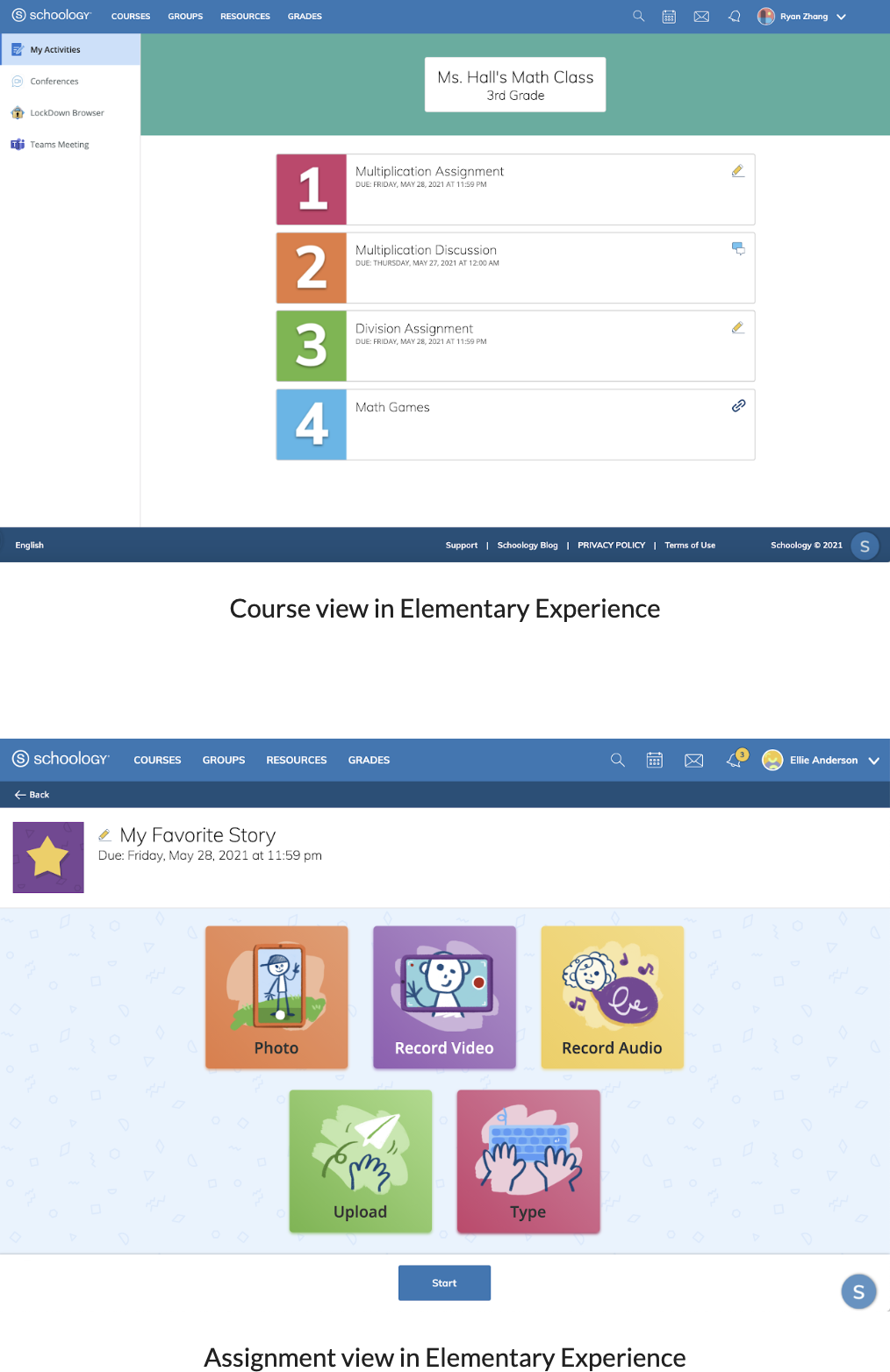 PowerSchool Attendance in Schoology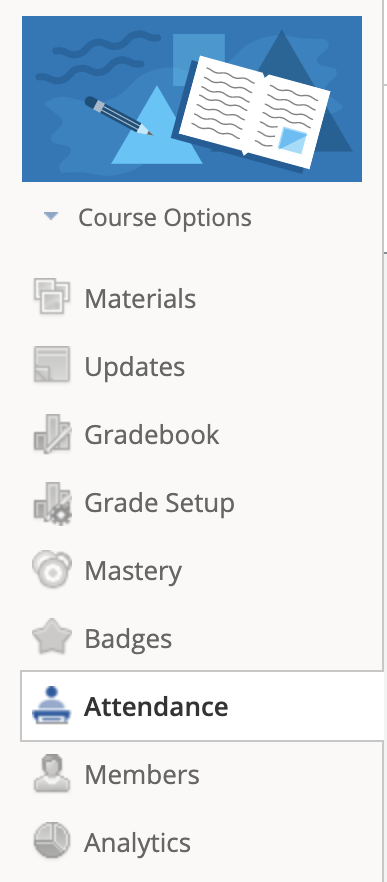 You can now take your PowerSchool Attendance within Schoology now! Click on Attendance on the left side navigation in your course and you will get PowerSchool Attendance that is embedded right within Schoology to take and/or review attendance. More info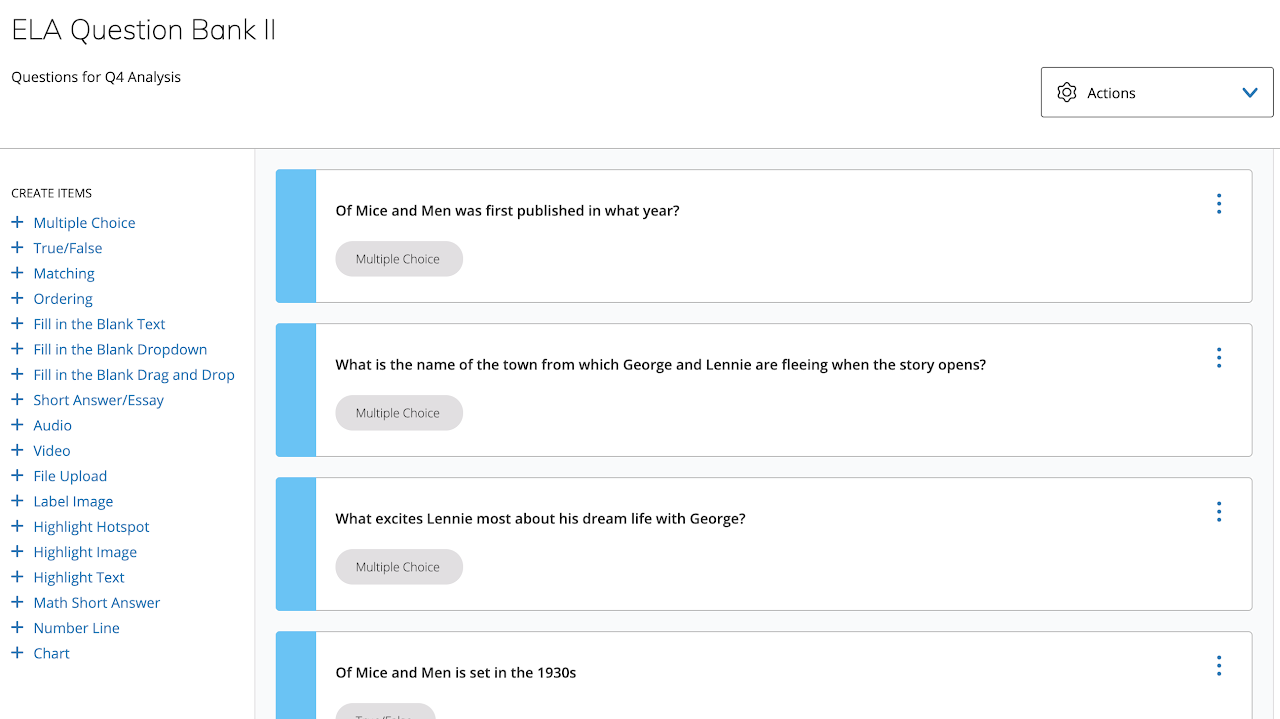 Item Banks for Course assessments
How to Give Feedback in a Schoology Assessment
How to Give Feedback in a Schoology Assessment
Ed Tech Smart Start Self-Paced Modules for Students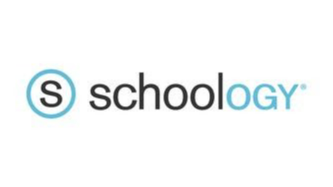 Schoology is the official Learning Management System (LMS) for Modesto City Schools.
Schoology is an online course management system that allows teachers to create and manage academic courses for their students. It provides teachers with a method of managing lessons, engaging students and sharing content. Schoology provides a secure and safe, easy-to-use, way for teachers, students, parents, and administrators to seamlessly communicate and collaborate to enhance students' learning and success.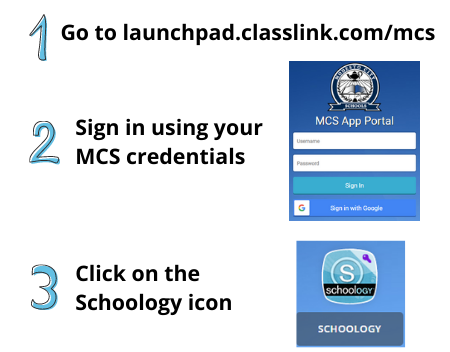 From the Schoology's website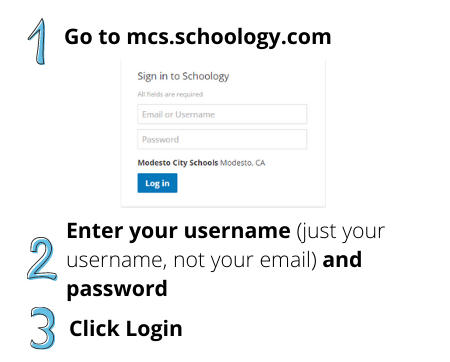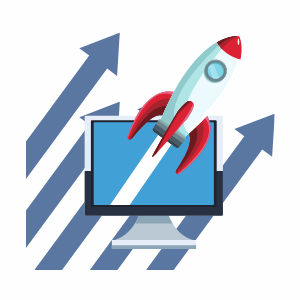 This section will give you a quick overview of navigating Schoology.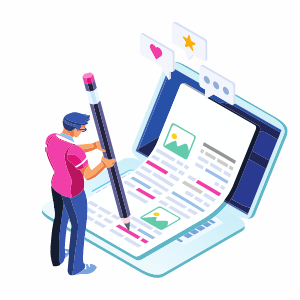 In this section, you will learn how to add content to your courses. This includes Assignments, Assessments, Test/Quiz, and Discussion Boards.
Learn everything there is about your Schoology gradebook, including how to setup the grade passback to PowerTeacher Pro!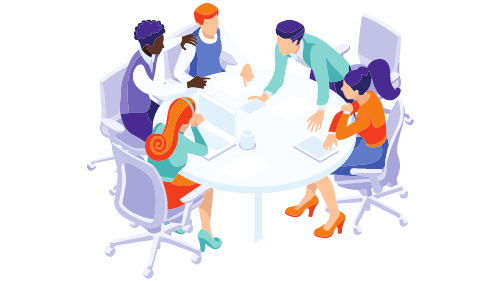 Connect with people locally and worldwide in Schoology Groups! Learn how you can collaborate with your peers and share resources within Schoology.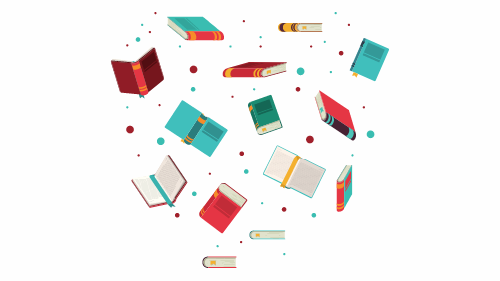 Have everything you need for the school year right within Schoology. Resources will help you keep your materials organized and share them with your peers!
Best Practices / Tips / Testimonials